why lula mae?
Lula Mae offers me the ability to expand my craft and offer a variety of services to my guests. I love that we create a welcoming and relaxing environment to everyone that walks through our doors.
Who or what inspires you?
I am passionate about being understanding and kind to everyone that I come in contact with. No judgements. Ever.
What is something unique about you?
I am a twin! I am 1 hour and 9 minutes older than my brother, Beau.
Why did you become a service provider? What lead you to this career?
I have always enjoyed helping others, and this job allows me to not only help other people but to also help themselves by making self care a priority.
What are your favorite products/services at Lula Mae?
It's hard for me to pick just one! I am in love with the Infuse 7 and the classic Milk Mask. I am all about putting love into your skin!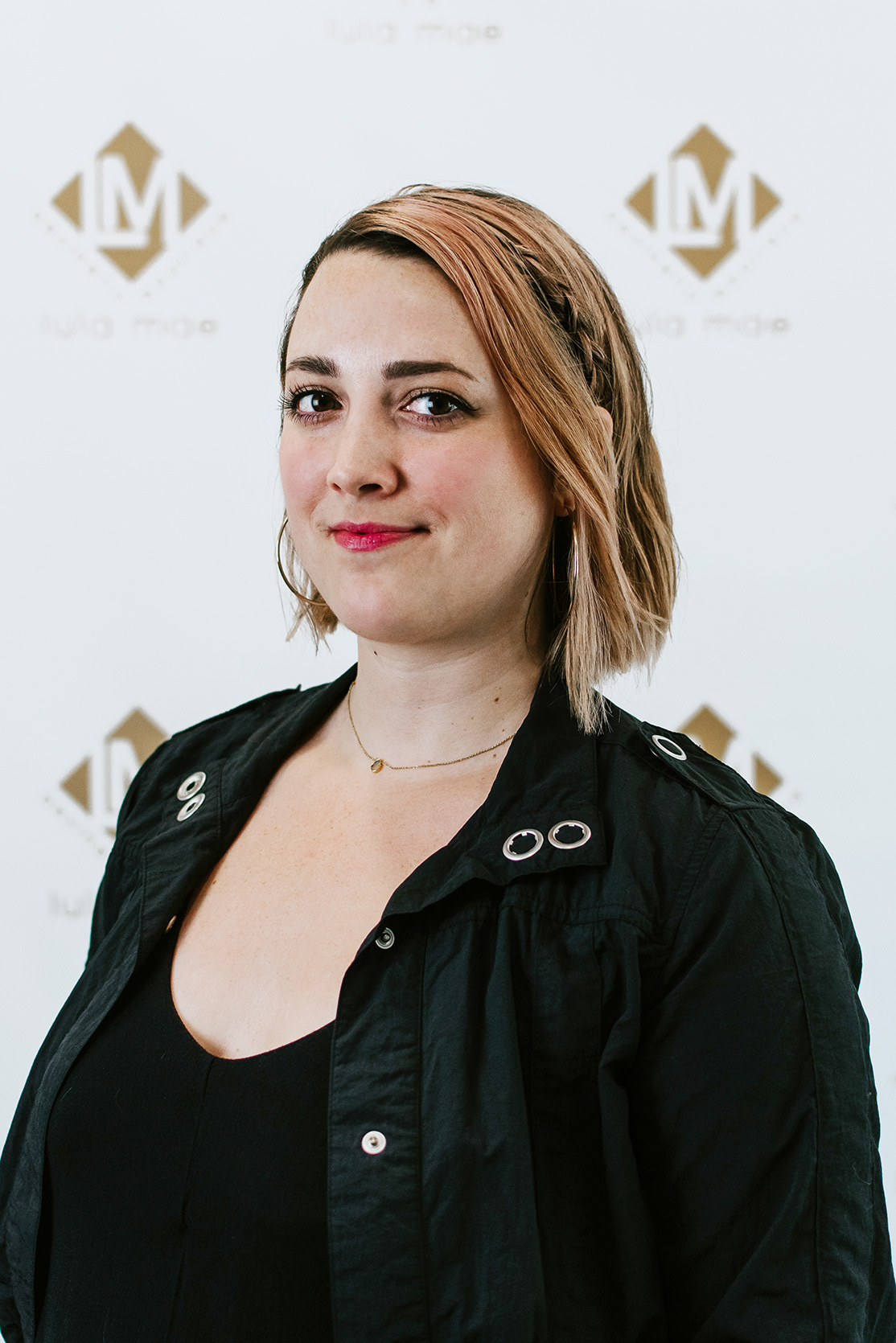 What are your pet peeves?
Laziness and judgemental people.
If you were a crayon, what color would you be?
Rosé
Share a song, experience, aroma, etc... that means something special to you.
Garden State is one of my favorite movies. And one of my favorite parts of the movie is when Albert says "Good luck exploring the infinite abyss."