why lula mae?
Everything. Amazing owners. Best boss. Coworkers are seriously family.
Who or what inspires you?
My passion is what I do for "work", from nails to waxing to makeup. My other passion is my family, my parents, and the family I created for myself! I wouldn't be here doing what I do and have what I have without them by my side through the struggles and the happy times. They inspire me to keep pushing do the best I can.
What is something unique about you?
I'm very artistic and creative.
Why did you become a service provider? What lead you to this career?
I knew since I was little how much I loved the beauty in things. As I grew older, I just found such a deep passion for making people feel relaxed and happy when they are pampered.
What are your favorite products/services at Lula Mae?
Too much to choose from! I love the Rhonda Allison grape seed mask - it always leaves my face feeling smooth and hydrated.
Nails was my first passion going into this business, and I found my love for nail art through it - from darling red manicures to fun creative designs.
Derma-planing is also seriously one my favorites for instant baby smooth skin. It removes the vellus hair and dead skin off your face leaving you super moisturized. I love that feeling!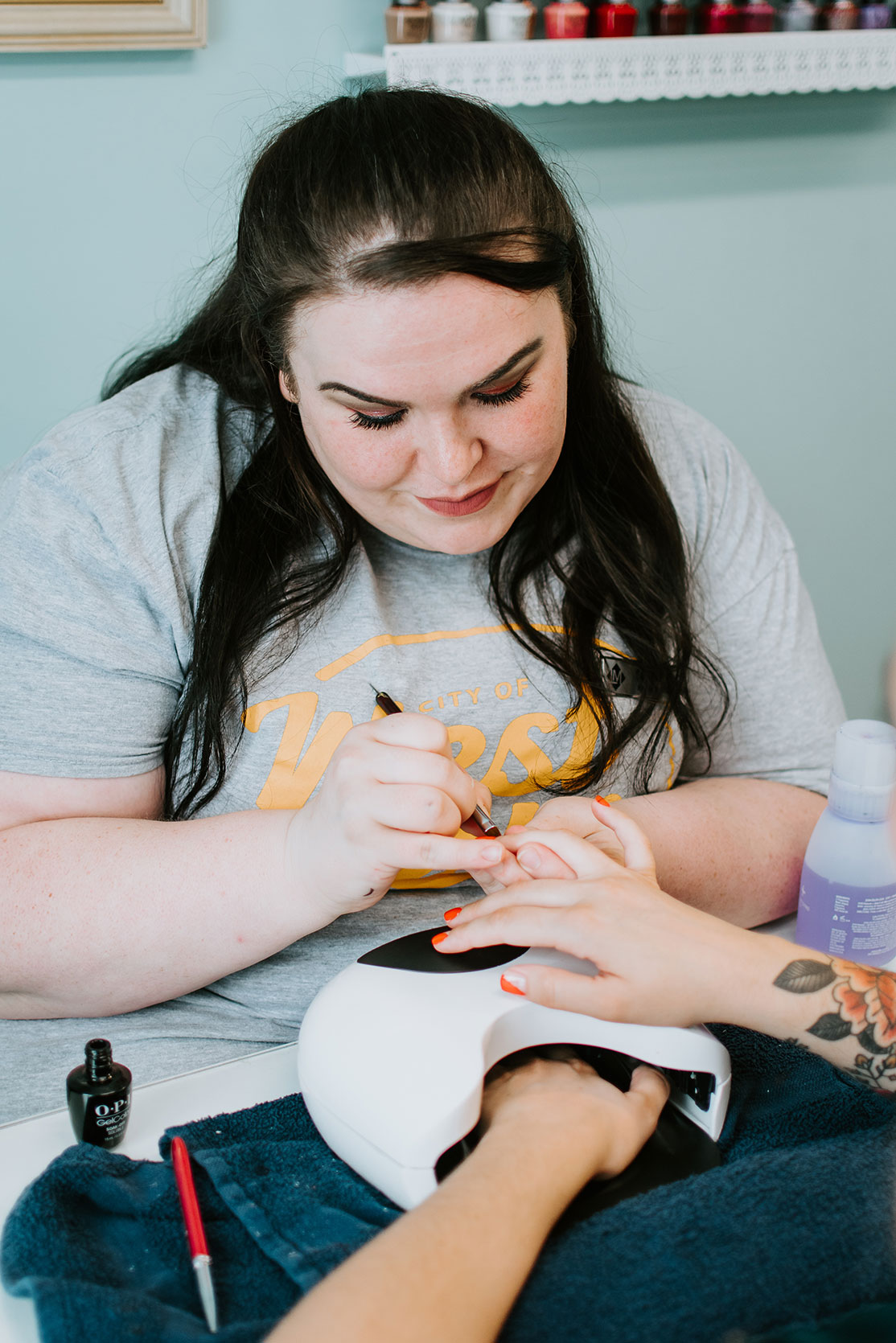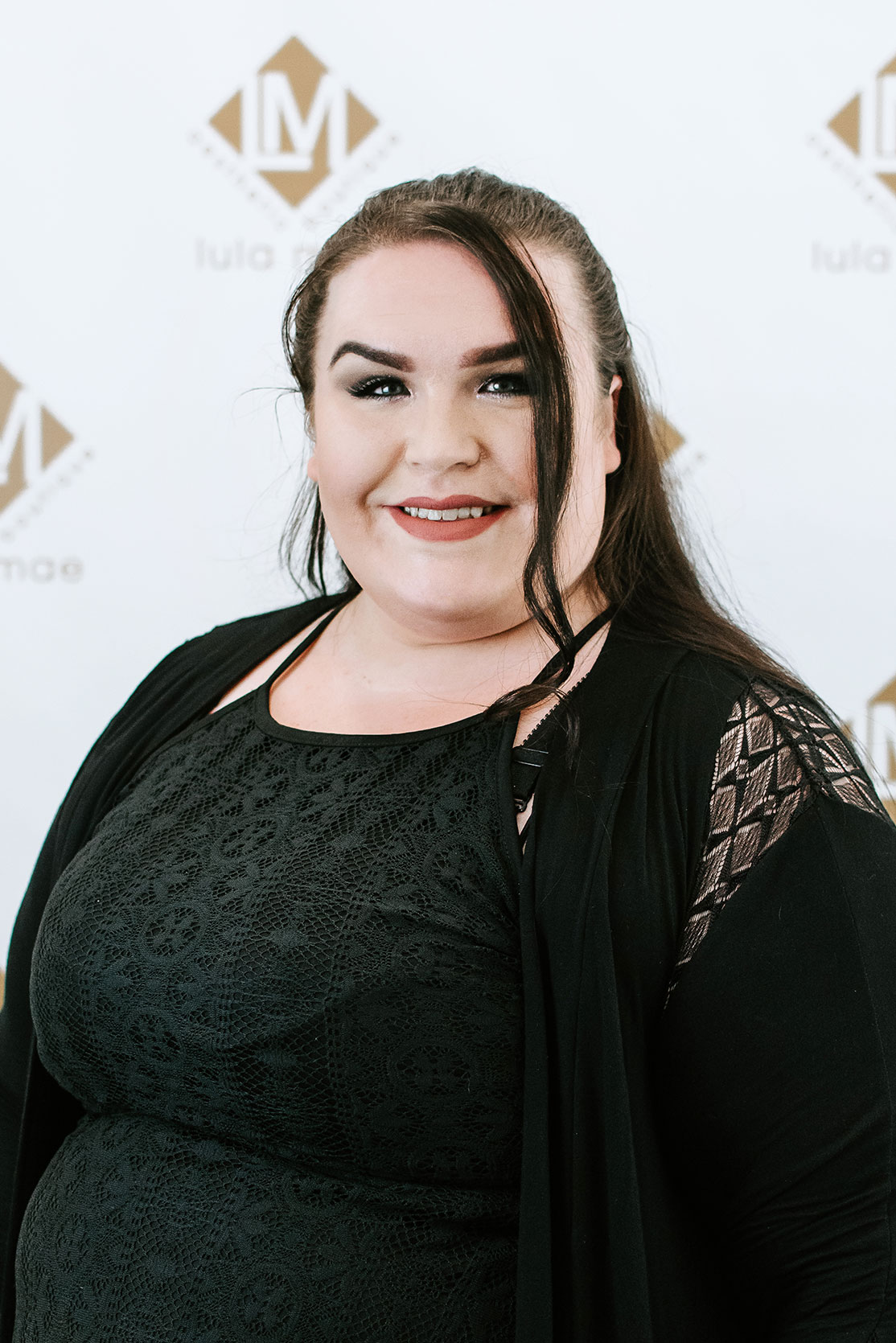 What are your pet peeves?
I'm OCD when it comes to perfection or when something is out of place. If I don't like my nail art, i'll start over until I get it right. Same with cleaning - If it's not done right, it bugs me to no end!
If you were a crayon, what color would you be?
Red.
Share a song, experience, aroma, etc... that means something special to you.
My favorite song is Maher Zain, "For the rest of my life". I listen to it when I need a calming moment or something to remind me that this is my one song no matter what is happening. It makes me think of everything good that I have in my life, and makes me take a second and thank the God I believe in. Sometimes you just need a reminder.